Main Content
Section 1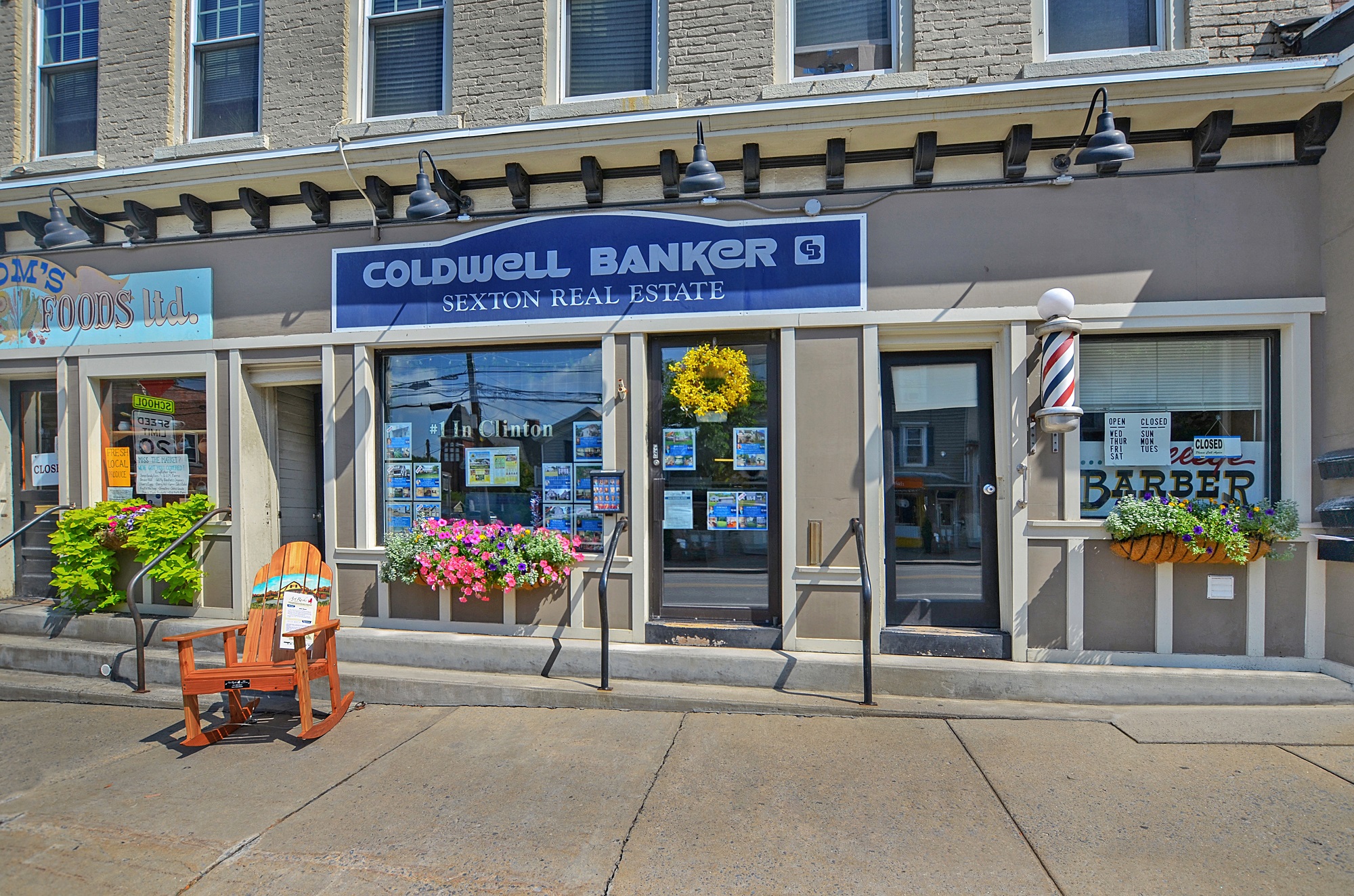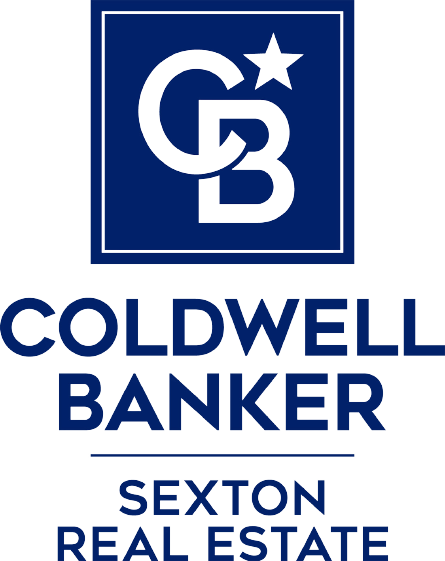 16 College Street, Clinton, NY 13323
Welcome To
Coldwell Banker
Sexton
Sexton Real Estate is a 3rd generation family owned and operated Agency built on trust, history and exceptional customer service.
In 1914, a young entrepreneur, Warren H. Sexton, started his own Real estate and insurance business known as Warren H. Sexton Company Inc. built on the tenets of hard work, honesty, and most importantly customer satisfaction! Little did he know, his family business would still be a front-runner in the real estate community over 100 years later! The real estate company would be passed to his daughter, Elizabeth Sexton, and her husband, Michael Buckley in 1955, to their son, Michael Buckley in 1974, and has been owned and operated by their youngest daughter, Mary Sexton Buckley Combs, since 1998. Thinking of the future, Sexton Real Estate teamed up with Coldwell Banker in 2008, to provide clients with cutting-edge technology and unlimited resources to ensure an exceptional level of customer service.
Since the beginning, Sexton Real Estate has built its reputation on exceeding expectations in every aspect of the real estate process. We harness local expertise and data driven insight to push real estate forward every day...
Learn More
Section 3
What Our
Clients Say
Kayla is absolutely phenomenal. She answered all of our questions in a timely and respectful manner! I cannot recommend her enough. She went above and beyond for us, and never made me feel like any...
There is so much I can say about my experience with Mary.   Previously I had used a couple of different realtors in different areas not knowing about Mary and her willingness to travel to...
Sandy was absolutely amazing. From the start, she listened to everything Mavrick and I were looking for in a house. Once we settled on a general area of where we wanted to locate Sandy got...
I would definitely recommend Shelly.  She goes above and beyond for you.  She knows what we are looking for and will drop whatever she is doing to accommodate us.  She is very knowledgeable about the...
Brittani worked with all involved parties to make sure everyone stayed up to date and on the same page throughout a fairly complex estate sale.  She was a pleasure to work with and quickly responded...
My husband and I, with our two young children, had to make a big move in a VERY short amount of time.  Shirley was the entire reason that this was able to happen!  She was...
Kate made the entire experience of selling our house easy and painless.  We didn't know anything about what was involved in selling our house.  Kate took us through every aspect of the process and made...
Working with Tara is like working with a good friend. Not only does she hear what your needs are but she is loyal and intuitive. Tara will dig into the details and work late into...
Thalia is very dedicated, fun, motivated and outgoing.  She will go above and beyond to do whatever it takes to help you and make you happy.  She has a personal drive with her real estate...
We cannot compliment Joe McHarris enough for the outstanding insight and advice he gave us during our home selling and then home buying experience. Home selling/buying can be a very difficult and trying time, but...