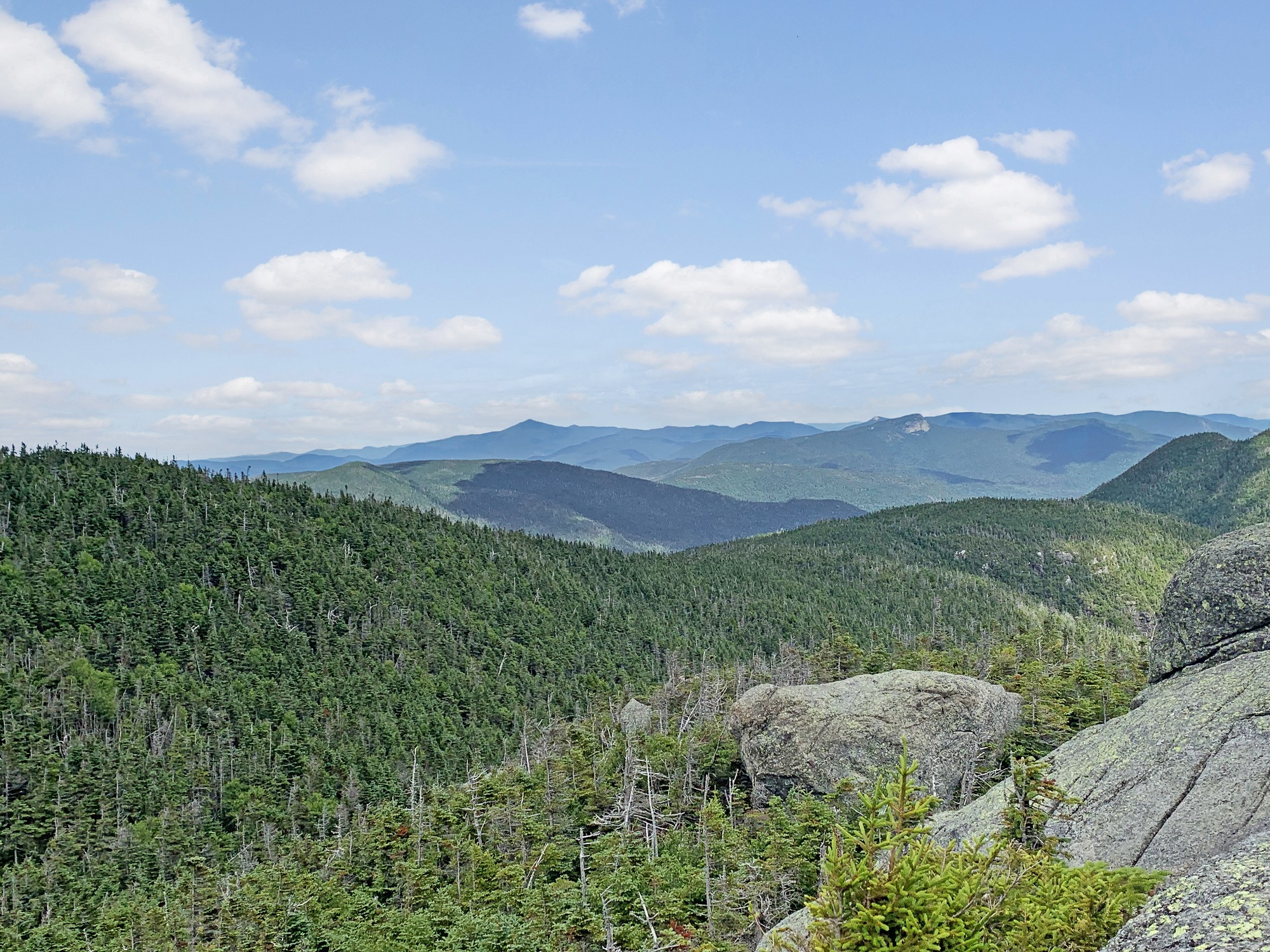 The North Country is a region of the state of New York encompassing the state's extreme northern frontier, bordered by Lake Champlain to the east, the Adirondack Mountains to the south, the Canadian border to the north, and Lake Ontario and the Saint Lawrence Seaway to the west. A mostly rural area, the North Country includes several counties. Fort Drum, a U.S. Army base, is also located in the North Country, as is the Adirondack Park.
According to the Adirondack North Country Association, the North Country consists of 14 counties:
Clinton County
Essex County
Franklin County
Hamilton County
Jefferson County
Lewis County
St. Lawrence County
Fulton County
Herkimer County
Oneida County
Oswego County
Saratoga County
Warren County
Washington County
Among its assets, the North Country is home to several state and private universities located throughout the region as well as the Adirondack Park, the largest publicly protected area in the contiguous United States – greater in size than Yellowstone, Everglades, Glacier, and Grand Canyon National Park combined.