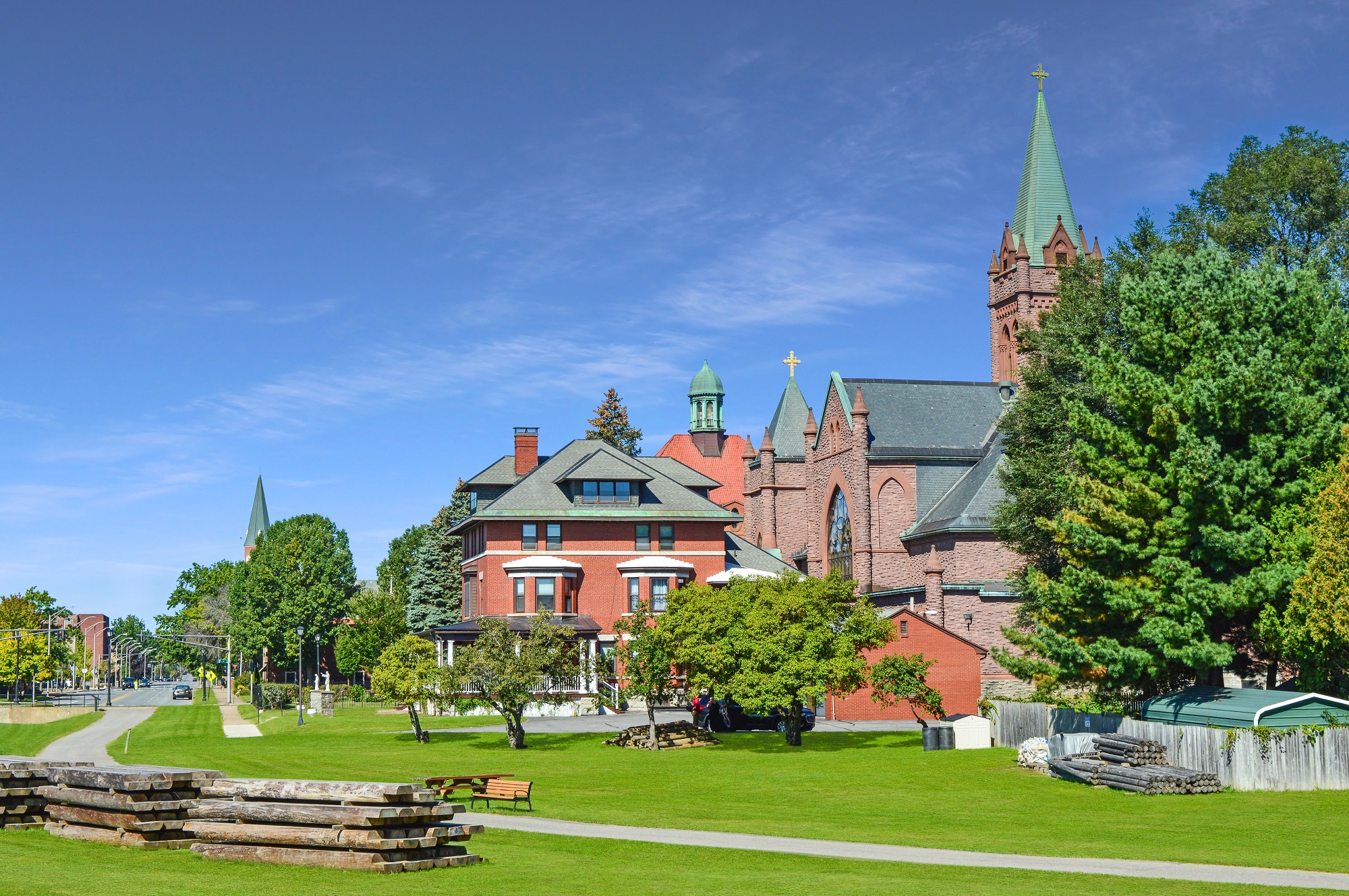 Incorporated in 1870, Rome is conveniently located in the geographical center of NYS at the foothills of the Adirondacks.
The first shovel of dirt was turned in Rome for the Erie Canal. The Canal bridged the gap between waterways to enable travel and opened the American West allowing Rome to flourish as a canal town.
As of the 2010 census, the town population was 22,166.
Something you hear from older people who live here is "Rome is home!" Rome's strength lies in its strong sense of community. Rome is in the middle of an exciting revival of the downtown arts district; the city has a rich history, and is a wonderful place to put down your roots.