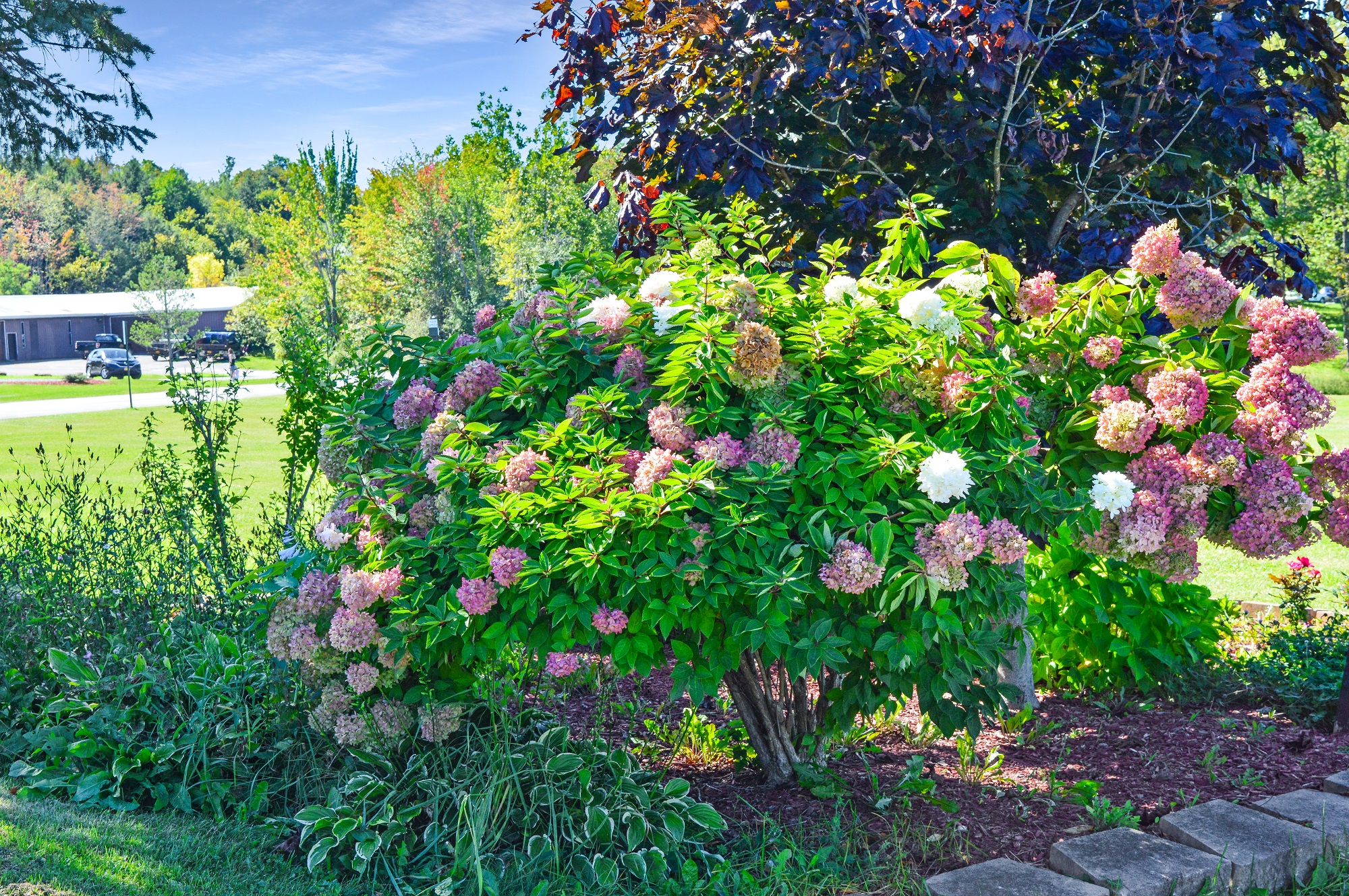 Whitesboro, a village in Oneida County, New York was named after Hugh White, an early settler who had built the first permanent settlement there in 1784-85. The older part of the village was bordered by the Erie Canal and the village's Main Street. When the canal was filled in the first half of the 20th century, Oriskany Boulevard was built over the filled-in canal. The streets that connect the two roads form the oldest part of the village.
The population was 3,772 at the 2010 census.
Whitesboro is a quaint, quiet little town surrounded by natural beauty with a friendly, small town feel. It is not too far from Syracuse and very close to Utica.